Semaglutide Is The New, Proven, Weight Loss Prescription!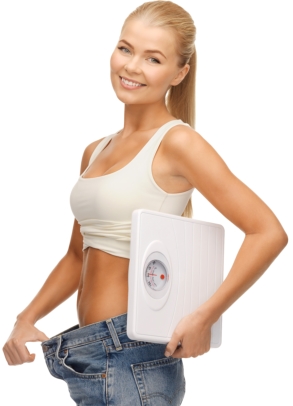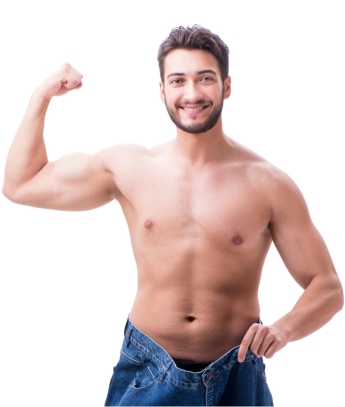 Semaglutide is a safe, doctor-prescribed GLP-1 medication. It is the first once-weekly medication in its class that is FDA-approved to help with chronic weight management.
Semaglutide works by mimicking a hormone called glucagon-like peptide-1 (GLP-1) that targets areas of the brain that regulate appetite and food intake.
The largest clinical trial showed that adults taking semaglutide lost an average of almost 15% of their initial body weight - about 12% more than those who didn't take the medication.
At Alive Med Spa, we have a proven way to increase your weight loss from the 15% national average to 25%. Please call us to find out how we're able to accomplish this.
Semaglutide works best when used in combination with a healthy diet and exercise.
Let us help you get started with this life changing, proven medication. Call Now!